Regular price
Sale price
£55.00
Unit price
per
Discounted
Sold out
Eating out...with a difference
In the cold, wet British winter, it's lovely to dream of Greece, with its warm sunny climate, classic Greek salad & retsina wine. However, in winter, the Greek islands take on a new and more comforting charm, when temperatures often don't get past 16C in daytime. 
The Greeks are seasonal easters, as we should all endeavour to be. Nothing beats freshly baked bread and the giant wood fired oven at The Dutch Barn will be central to the dishes being cooked for this dinner. Whilst much has changed in the world In the last 2.000 years, archaeological discoveries in Pompeii unearthed 33 domed shaped clay wood ovens, like the one we will be using. Many still had bread inside, but not recommended for consumption!
The talented Andrew Hurst will provide Mediterranean music to help create the mood and Peter Vaughan will tell you more about the food you are eating. It's sure to be the perfect evening in which to honour the passing of Winter.

Venue: Dutch Barn, Owl Lodge, Forest lane, Lacock SN15 2PN

Come dressed for WINTER in the countryside!
Menu to follow

---
This event can be made suitable for vegetarians and gluten free. Let us know at the checkout when you book.


Owl Lodge Map
Share on socials & with friends
View full details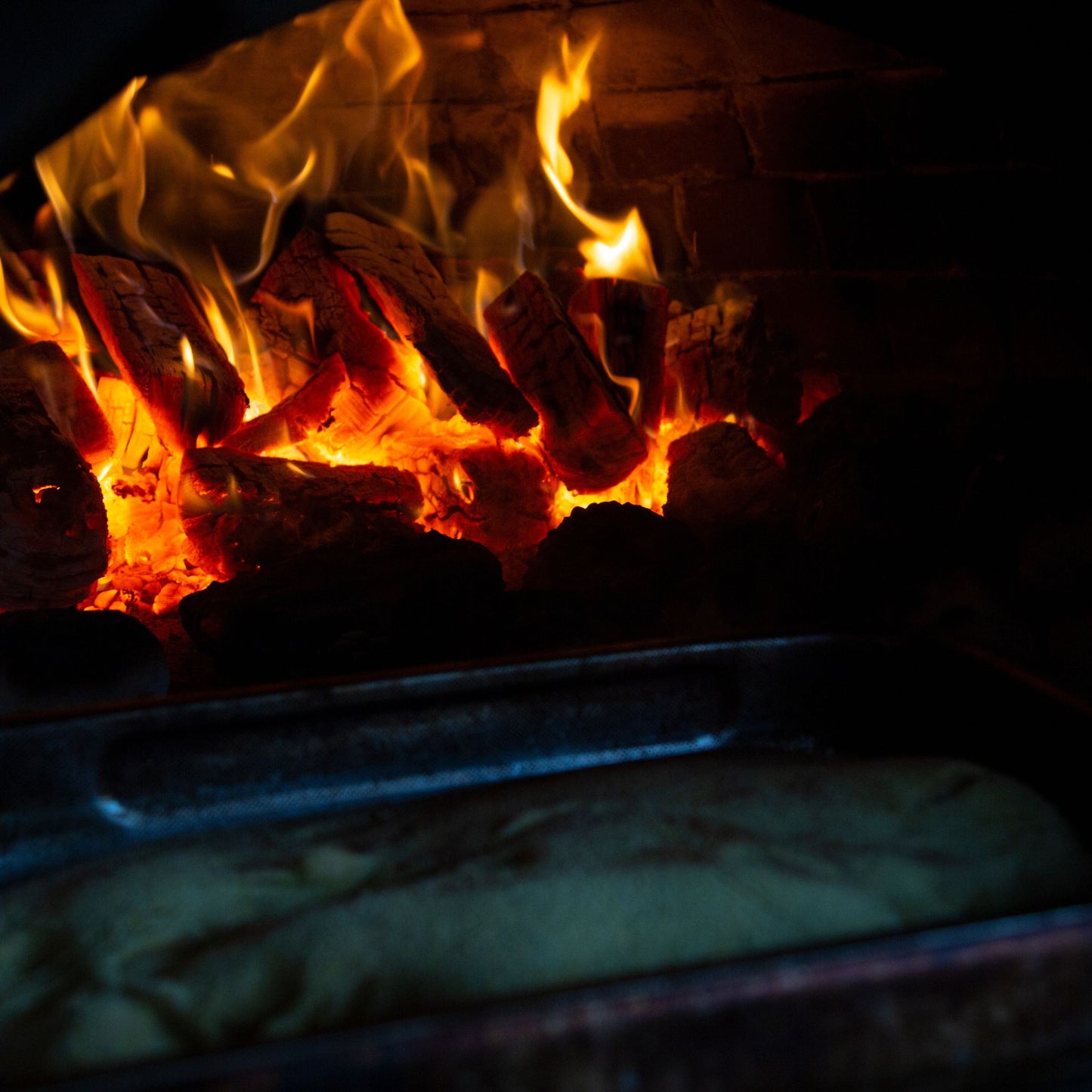 See our FAQs for more information about our school
Questions about Cookery Classes?

Find out what to expect when you join us for one of our current cookery classes.

FAQs | Cookery classes

Find out more about Professional Courses

See what qualifications you can gain when you attend our professional chef courses.

FAQs | Professional courses